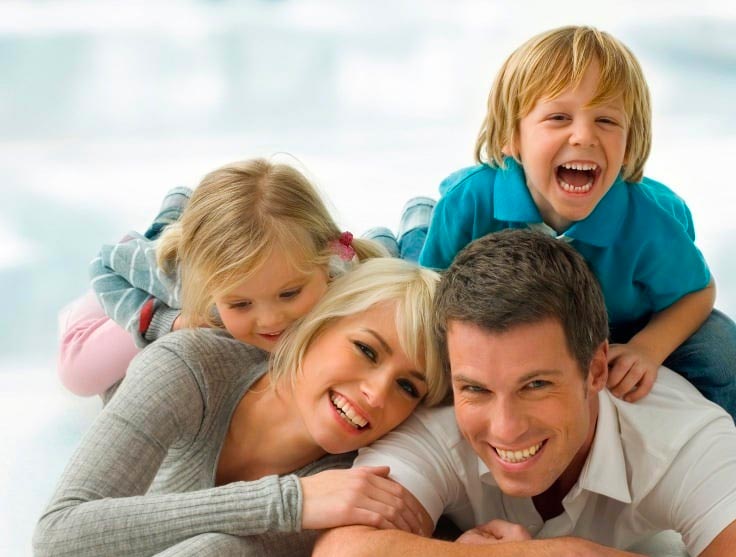 New Jersey's newest Spine and Sports Medicine Center.
Seacoast Spine and Sports Medicine helps to find better, alternative ways to get relief from spine and pain conditions, without surgery or opiates. We provide interventional pain management options, physical therapy, and chiropractic care. With immediate care, as well as ongoing, long-term solutions, we take a holistic, regenerative approach to wellness.
If you have been wondering why you have neck pain, back pain, are wearing a back brace, or having ongoing spinal issues, then contact Seacoast to request an appointment today. You can also learn about pain conditions here, and find out about procedures available here.
About Us
Take back your life with interventional pain management.
1
PREVENT OR DELAY SURGERY
Interventional pain management strategy & natural solutions last months or years.
We start with you. Diagnosing the root cause of your problems enable us to help you feel better.
2
REDUCE OR ELIMINATE MEDICATION
Long-term strategies that reduce or eliminate the need for opiates.
Find natural solutions for pain and have over-all better wellness with interventional pain techniques can provide lasting relief for months or years.
3
EXPERT PAIN SPECIALISTS
We are Interventional Pain Management Specialists & Anesthesiologists with decades of experience.
We understand what you're going through and we're here to lend a hand towards helping you feel your best.
4
EXPERIENCE MINIMAL DOWNTIME
With outpatient procedures, clients go home the same day.
Get back to doing what you were doing quickly with minimally invasive pain management techniques and procedures that get you feeling better and take back your life.
Our Staff
Pain Management Specialists and Anesthesiologists in NJ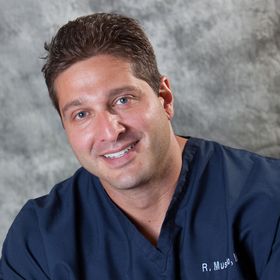 Senior Pain Management Specialist
Robert Muscio, M.D.
Having researched and performed presentations on numerous topics including complex regional pain syndrome, anticoagulant therapy with regional anesthesia, and more, he is also a member of the American Society of Anesthesiologists and the New Jersey State Society of Anesthesiologists.
Book an Appointment in NJ
What real people are saying
Our clients love our dedicated wellness & pain management techniques.
"Thank you all for the wonderful care before, during, and after my procedure. The attention you gave to me is, was, and will always be greatly appreciated. The care is excellent and the professionalism and dedication is marvelous. I will recommend your facility to many people. If at any time I have a problem again, I will certainly call immediately for an appointment."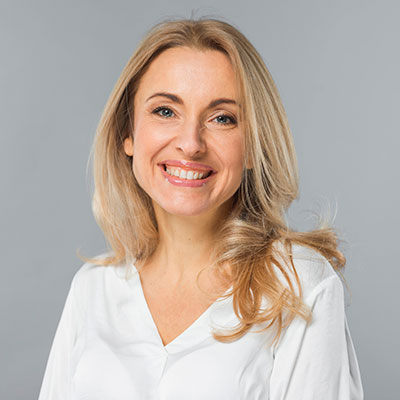 Brittany H.
Wellness Patient
"The staff is and always has been professional, caring, and courteous in every aspect of taking care of me as a client. As a healthcare professional myself, I can say that the compassion is truly carried throughout the whole staff. Thank you all for everything you have all done for me in making me feel comfortable and safe during my procedures that I have had at your facility."