Interventional Pain Management Procedures in NJ
Find out why you're experiencing pain.
Select the areas where you are experiencing pain.
See: Conditions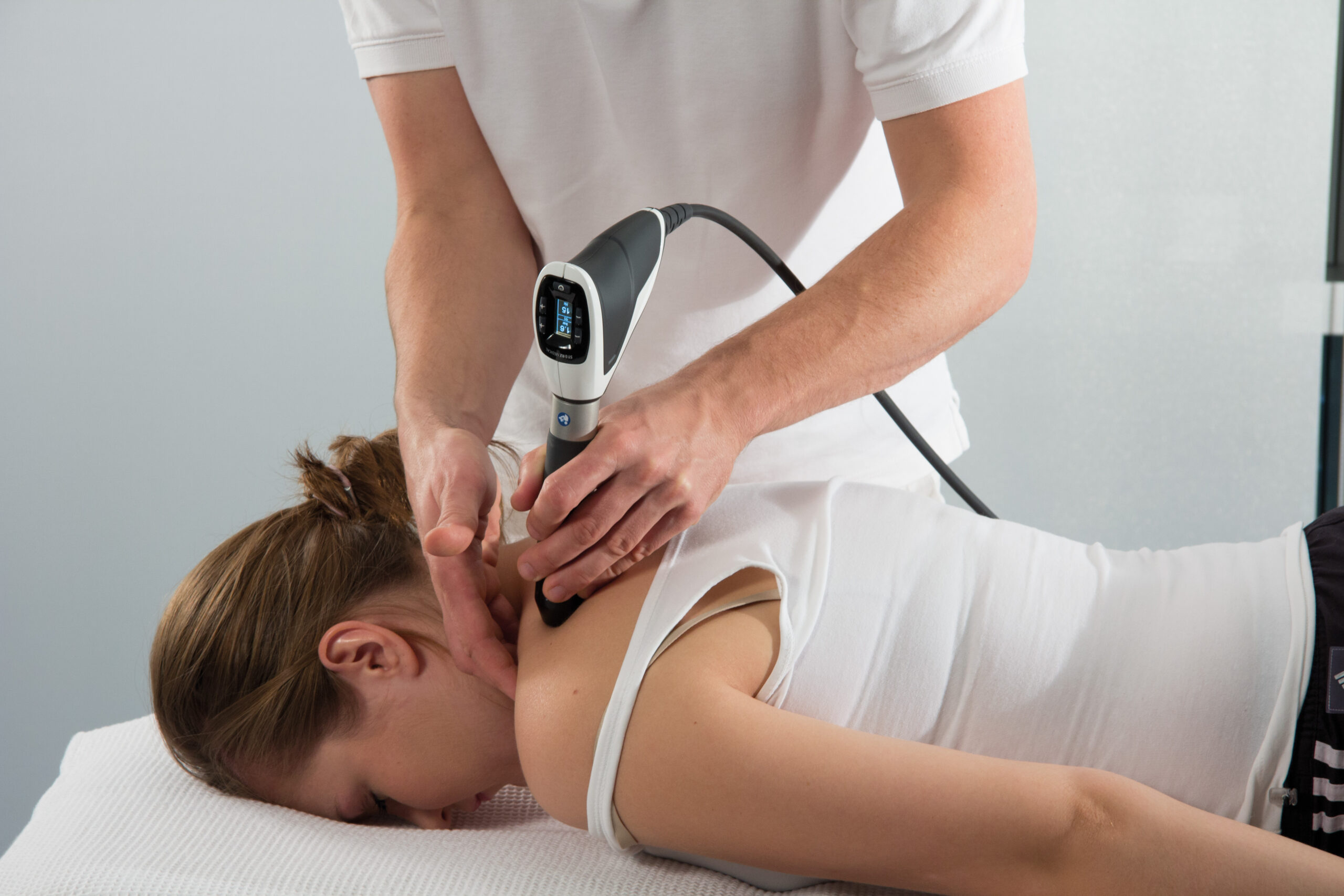 NEW! What is EPAT Therapy?
EPAT therapy is a highly effective treatment method: high-energy sound waves are introduced into the painful areas of the body. It is one of the most advanced and highly effective non-invasive treatment methods cleared by the FDA. The treatment works by helping to improve the regenerative potential, enhancing blood circulation to regenerate damaged tissue.
Learn More