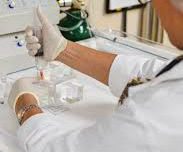 Procedures
Stem Cell Therapy
Restore and rebuild diseased discs in the spine. Improve healing within the tendons, ligaments & cartilage in your joints. Stem cell therapy is the forefront of regenerative medicine today.
Schedule an Appointment
Stem Cell Therapy Facts and Information
It is becoming more common to seek alternative treatments for medical conditions using stem cell therapy or stem cell based treatments. Some of the options that you may have been offered include cord blood products, wharton's jelly, adipose derived stem cells, bone marrow derived stem cells….and Exosomes.
Some products are available from labs for physicians to administer to patients, while other stem cell based options are harvested directly from a patient, then re-administered to the patient.
Exosomes have quickly grown in popularity amongst scientists, physicians and patients to become one of the treatments of choice for patients who can benefit from regenerative therapies. Exosomes are best known for safety and efficacy. They are commonly used to treat many medical conditions with noticeable improvement.
Our Physicians at SeaCoast Spine & Sports Medicine offer both exosome therapy as well as patient derived bone marrow stem cell therapy. Talk to your physician about the risks and benefits of each therapy and how they can help improve your painful condition.
---
Possible Conditions
---
Disclaimer: the content of the Website is for general informational purposes only and does not constitute advice of any kind. See the full User Agreement here.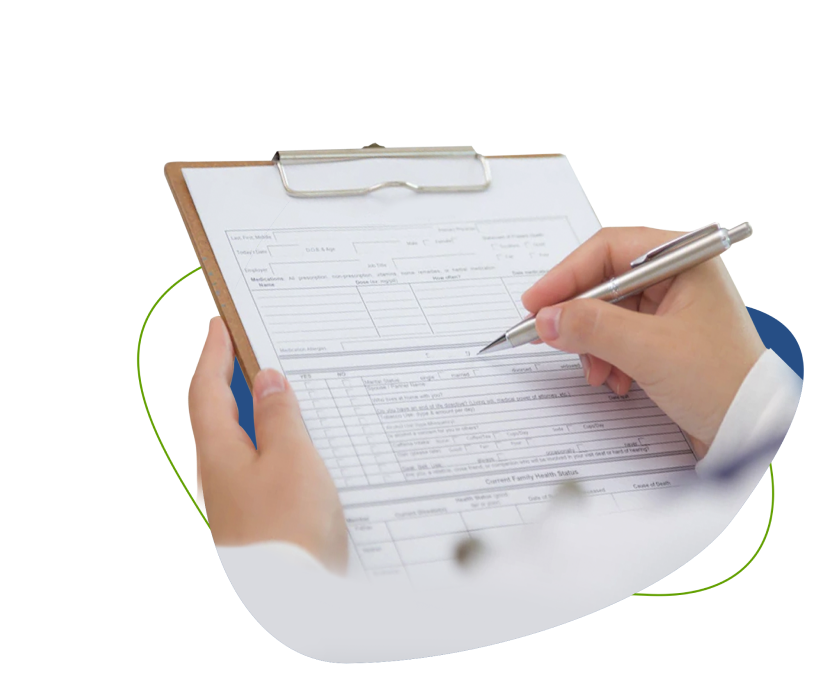 Free
Take Back Your Life
Fill out the form or simply give us a call to book your appointment and start feeling better.