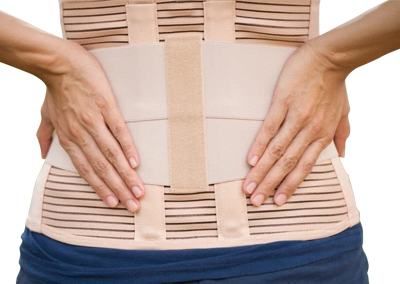 Procedures
Back Brace in NJ - So You Can Live Pain-Free
Wearing the back brace can assist in healing, decrease the chance of further injury, help control pain, support weakened muscles, and promote good posture.
Schedule an Appointment
Back Brace Facts & Information
Back braces should be considered one of the first options to manage your pain. This is because they are non-invasive, totally reversible (they may be removed), and can prevent the need for potentially addictive pharmaceutical medication.
A back brace can help unload some of the weight normally placed on the lower back, in the process reducing pressure on the spine's joints, discs, and muscles. By reducing spinal pressure, a back brace may lessen painful muscle tension that is a common protective reaction following an injury.
Around the site of an injury or strain, back muscles naturally tighten to prevent further damage. This muscle guarding phenomenon overworks these muscles leading to muscle spasms and pain. Braces deliver localized compression directly to these overworked muscles relieving spasms and reducing pain.
If you think you need a brace, first talk to your doctor. While there are many types of braces available without a prescription, it is important your doctor knows why you are using a brace and how often you wear it. A brace can help support your back and ease the pain, but prolonged brace use (without your doctor's recommendation) may lead to muscle weakness.
Your treatment plan may involve wearing the brace all the time for a certain number of weeks or months. To benefit fully from brace treatment, it is important to follow your doctor's prescribed plan. Treatment may include an exercise program to build muscle strength, endurance, and increase flexibility.
Our specialists are trained in the design and fit of braces, they will determine the right type and fit of brace for you. If you have questions about a spinal brace and how it might help your spinal condition, contact one of our pain specialists today.
Supporting the spine with a back brace has long been known to provide relief from low back pain. Current clinical research has shown that supporting the lower back can reduce pain, improve functional status, and lower the need for medication.
---
Back Brace Benefits
Immobilize injured areas and assist in recovery.
Stabilize areas of weakness immediately after surgery.
Help lessen strain and pressure on the spine while heavy lifting.
Improve posture and elongate the spine.
Make transitional movements, such as sitting to standing, more comfortable.
Alleviate back pain.
Brace can be worn underneath clothing.
Medicare and most private health insurance companies do offer coverage for this treatment option.
A back brace can accomplish a number of treatment goals. It can limit motion, stabilize weak or injured spinal structures, and/or prevent the progression of spinal deformity. Because it's such a multi-purpose treatment, bracing may benefit many spinal conditions.
---
Possible Conditions
---
Disclaimer: the content of the Website is for general informational purposes only and does not constitute advice of any kind. See the full User Agreement here.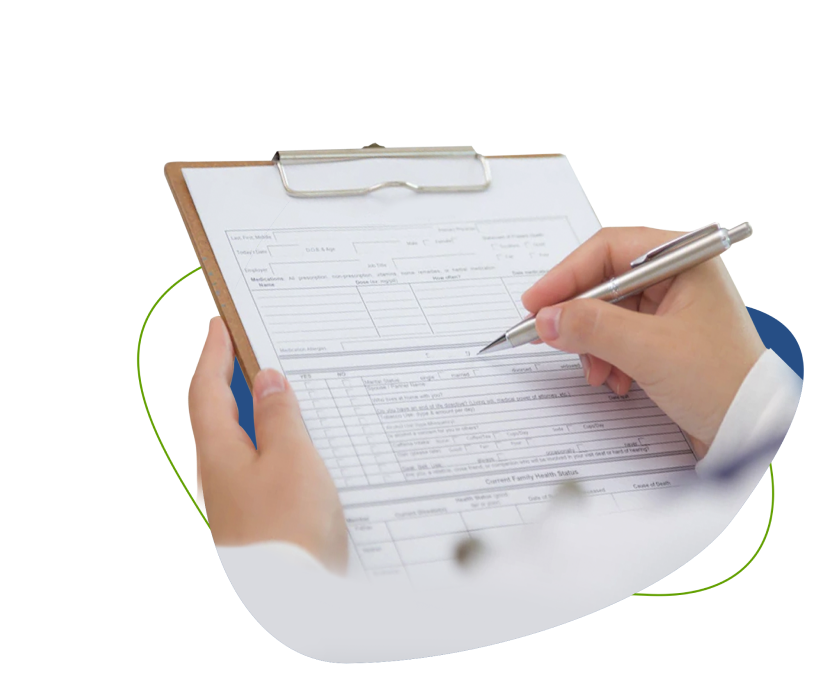 Free
Take Back Your Life
Fill out the form or simply give us a call to book your appointment and start feeling better.