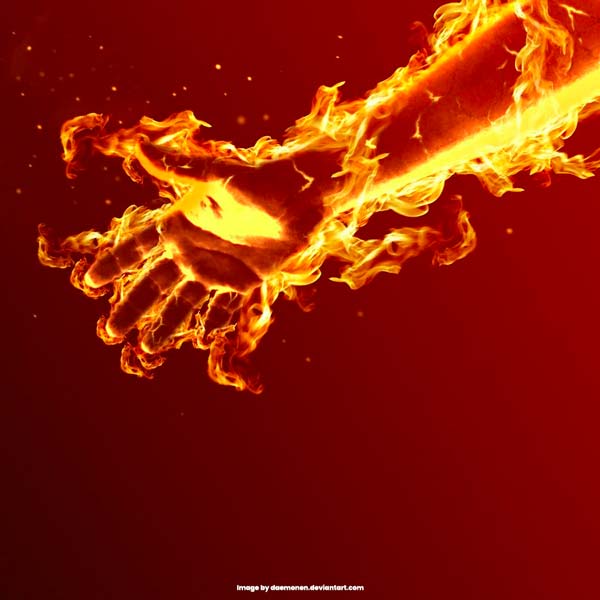 Conditions
Complex Regional Pain Syndrome (CRPS)
Painfully intensifying condition affecting the Skin, Muscles, Joints, and Bones.
Schedule an Appointment
CRPS Facts & Information
Complex regional pain syndrome (CRPS), also known as reflex sympathetic dystrophy, is a chronic condition in where an unexplained feeling of pain and discomfort that most commonly affects an arm, leg, hand or foot. Often, it begins in the hand or foot and then spreads to affect the entire limb.
---
How & Why Does CRPS Develop?
The exact cause of complex regional pain syndrome is not fully understood. It may be related to a variety of causes. CRPS commonly develops after an illness or traumatic injury to an extremity. In some people, the syndrome may be linked to an abnormality of the sympathetic nervous system. Other cases may be related to an abnormality of the immune system. There are two types of CRPS. Type I, also known as Reflex Sympathetic Dystrophy, develops without any obvious sign of direct nerve injury. It commonly develops after tissue trauma. Type II, which was once called causalgia, is related to direct injury of the nerves.
---
Diagnosis
Thorough clinical evaluation. Complete medical history, analysis of your symptoms, and physical examination.
Testing may include x-rays, MRI and/or CT scans, and electro-diagnosis (EMG). These advanced diagnostic techniques definitively pinpoint the source of pain.
---
Treatment
CRPS can be intensely painful and it can be difficult to treat, especially if it is not diagnosed early. Treatment options may include hot and cold compresses, anti-inflammatory and pain relief medications, and physical therapy. Nerve block injections and nerve stimulation techniques may also be effective.
---
Disclaimer: the content of the Website is for general informational purposes only and does not constitute advice of any kind. See the full User Agreement here.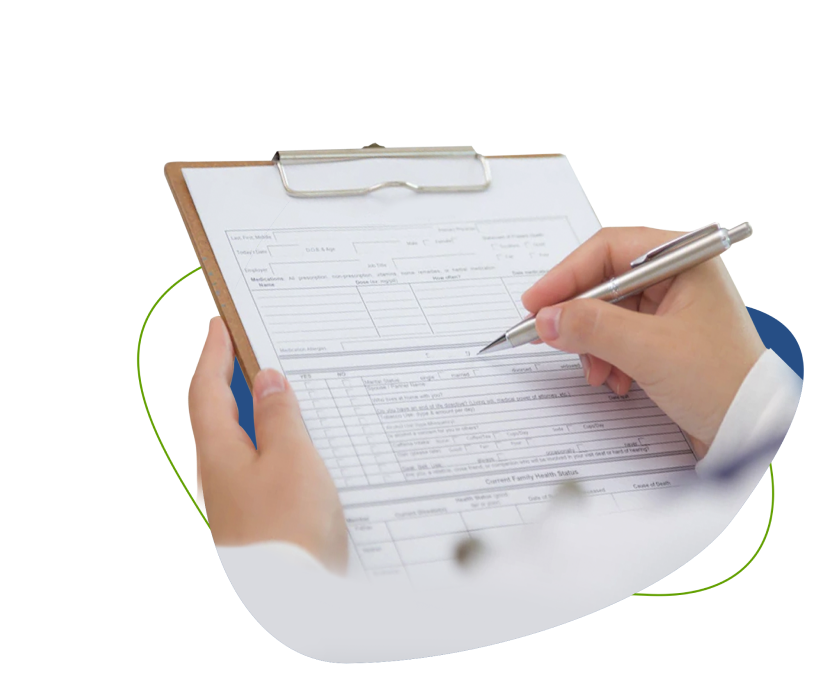 Free
Take Back Your Life
Fill out the form or simply give us a call to book your appointment and start feeling better.