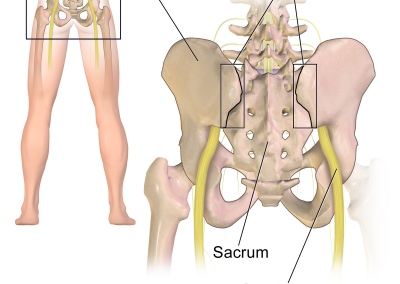 Procedures
Sacroiliac Joint Injection in NJ - So You Can Live Pain-Free
Explore our minimally invasive and custom tailored treatment options for a variety of pain conditions.
Schedule an Appointment
Pain from sacroiliac joint dysfunction can be felt anywhere in the lower back or spine, buttocks, pelvis, groin, or sometimes in the legs. Chronic SI joint pain symptoms can make it difficult to perform common daily tasks and can affect every aspect of a patient's life. This injection diagnoses and treats sacroiliac joint dysfunction.
---
Sacroiliac Joint Injection Symptoms
Lower back pain (below L5)
Sensation in lower extremity: pain, numbness, tingling, weakness
Pelvis/buttock pain
Hip/groin pain
Feeling of leg instability (buckling, giving way)
Disturbed sleep patterns due to pain
Disturbed sitting patterns (unable to sit for long periods, sitting on one side)
Pain going from sitting to standing
---
Sacroiliac Joint Injection Facts and Information
The sacroiliac joint (SI) is located in the pelvis. It links the iliac bone (pelvis) to the sacrum (lowest part of the spine above the tailbone). The SI joint transfers weight and forces between your upper body and legs.
The sacroiliac joint injections may be used to diagnose and treat certain types of back pain caused by arthritis.
Local anesthetic and a steroid medication are common medications injected into the joint to treat the inflammation causing the pain. Many people are choosing alternative treatments such as regenerative medications including PRP and Stem Cells to treat sacroiliac joint pain.
Each person responds differently to the injections and the effect will not be known until you have had the injection. Most patients report immediate relief resulting from the numbing medication used, then long term improvement from the anti-inflammatory effects of the steroid or PRP & Stem cells.
---
About the Procedure
he patient is positioned face down on a procedure table with a cushion underneath them for optimal positioning and comfort. The physician uses a fluoroscope (x-ray) to locate the sacroiliac joint. A local anesthetic numbs the skin and all the tissue down to the surface of the sacroiliac joint. The physician advances a needle through the anesthetized track and into the sacroiliac joint under direct x-ray guidance. A steroid-anesthetics or prp/stem cell mixture is then injected into the sacroiliac joint, bathing the painful area. The needle is removed, and a small bandage covers the injection site.
---
Possible Conditions
---
Disclaimer: the content of the Website is for general informational purposes only and does not constitute advice of any kind. See the full User Agreement here.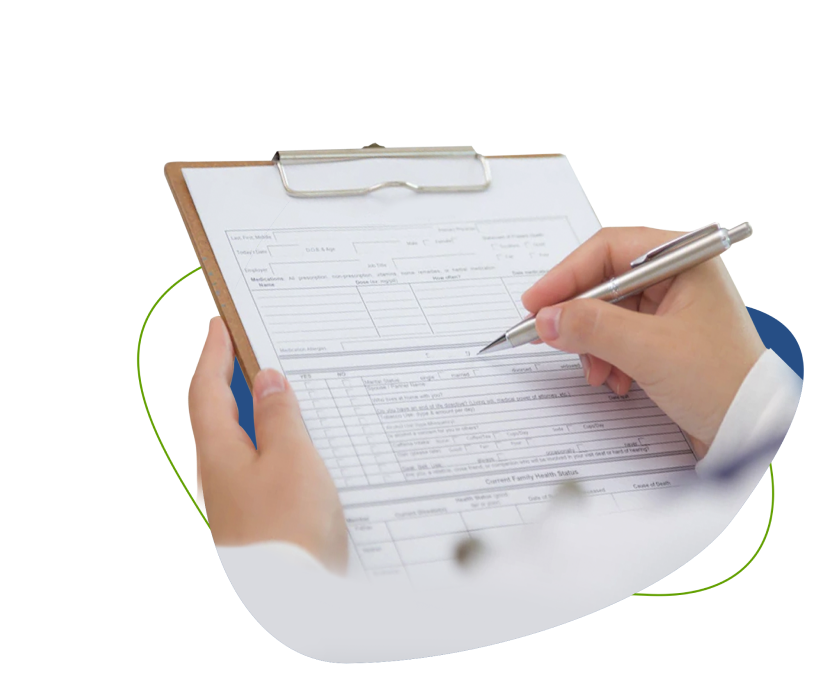 Free
Take Back Your Life
Fill out the form or simply give us a call to book your appointment and start feeling better.