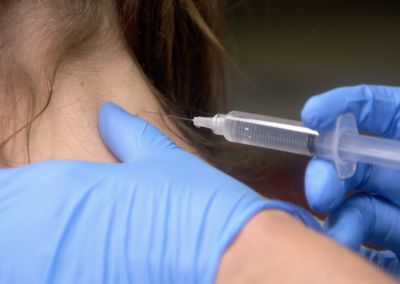 Procedures
Trigger Point Injection in NJ - So You Can Live Pain-Free
Outpatient procedure designed to reduce and relieve muscle pain and Spasms of the arms, legs, lower back and neck
Schedule an Appointment
Common causes of trigger points:
fibromyalgia
tension headaches
myofascial pain (muscle trauma, injury or repetitive strain)
Poor posture
Stress is outpatient procedure is designed to reduce or relieve the pain of trigger points
---
Trigger Point Injection Facts and Information
Trigger point injection may be an option for treating pain in some patients. This procedure used to treat painful areas of muscle that contain trigger points, or knots of muscle and fascia that form when muscles do not relax. Many times, such knots can be felt under the skin. The trigger point injection procedure is usually performed in the office and only takes a few minutes to complete.
---
About the Procedure
After the patient is positioned comfortably the physician locates the trigger point by palpating the painful muscle group. Once it has been identified, the physician cleanses the overlying skin. A topical anesthetic may be used to temporarily numb the skin.
The physician inserts a needle through the skin and into the trigger point. An anesthetic mixture is then injected into the affected area. This injection causes the trigger point to relax. If the trigger point does not relax completely after the first injection, the physician may adjust the needle's position and give additional injections. When the procedure is completed, the needle is removed. A small bandage is then placed over the injection site. The procedure only takes a few minutes. Patients are encouraged to stay active and participate in a physical therapy program.
Some patients will experience immediate relief however, it usually takes 24 to 72 hours for patients to feel improvement.
---
Possible Conditions
---
Disclaimer: the content of the Website is for general informational purposes only and does not constitute advice of any kind. See the full User Agreement here.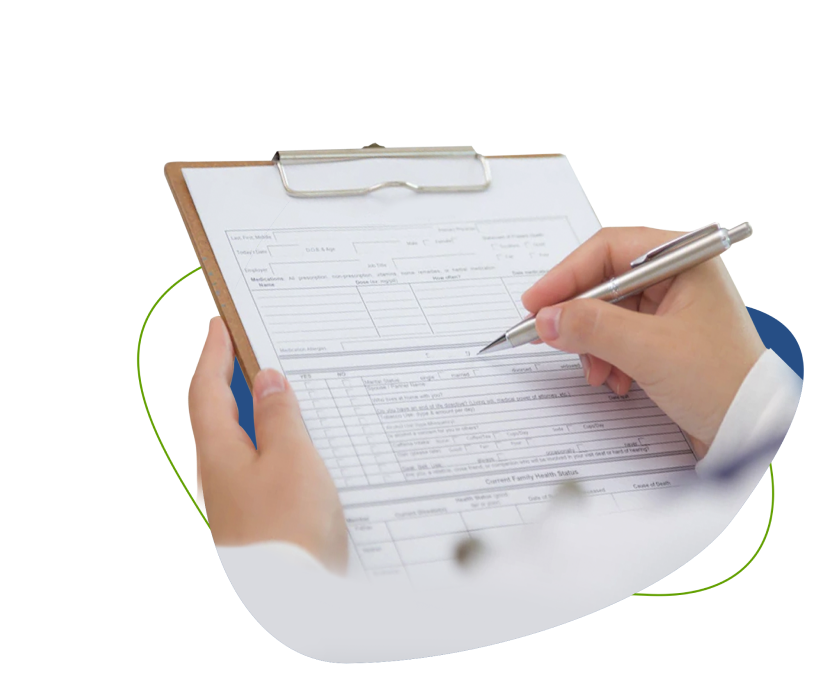 Free
Take Back Your Life
Fill out the form or simply give us a call to book your appointment and start feeling better.