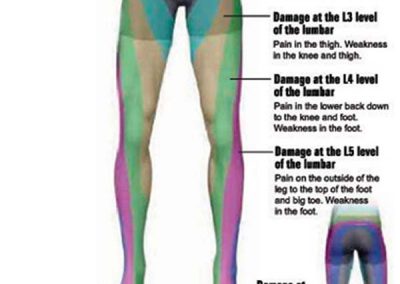 Conditions
Peripheral Neuropathy
A nerve condition associated with type 1 and type 2 diabetes that causes numbness, tingling and painful sensations in your extremities.
Schedule an Appointment
Peripheral Neuropathy Facts and Information
Peripheral neuropathy is pain caused by a problem with the peripheral nervous system. These are the nerves that branch out from your brain and spinal cord and travel to all of the other parts of your body. This condition results from damage to your peripheral nerves. These nerves can be damaged by diabetes. They can be harmed by disorders of the kidneys, liver and thyroid. They can be damaged by infections and by traumatic injury. Alcoholism, toxins, vitamin deficiencies and other factors can also harm these nerves.
---
Symptoms of Peripheral Neuropathy
Because the peripheral nerves play a role in so many functions in your body, peripheral neuralgia can cause a wide range of problems. You may have numbness, tingling and painful sensations in your extremities. You may have problems with strength and coordination. You may have cramps and spasms in your muscles. You may be sensitive to heat and touch. You may experience problems with your digestive and urinary systems. Your heart rate and blood pressure may be affected.
---
Diagnosis
Thorough clinical evaluation. Complete medical history, analysis of your symptoms, and physical examination.
Testing may include x-rays, MRI and/or CT scans, and electro-diagnosis (EMG). These advanced diagnostic techniques definitively pinpoint the source of pain.
---
Treatments
Medication
Physical Therapy
---
Disclaimer: the content of the Website is for general informational purposes only and does not constitute advice of any kind. See the full User Agreement here.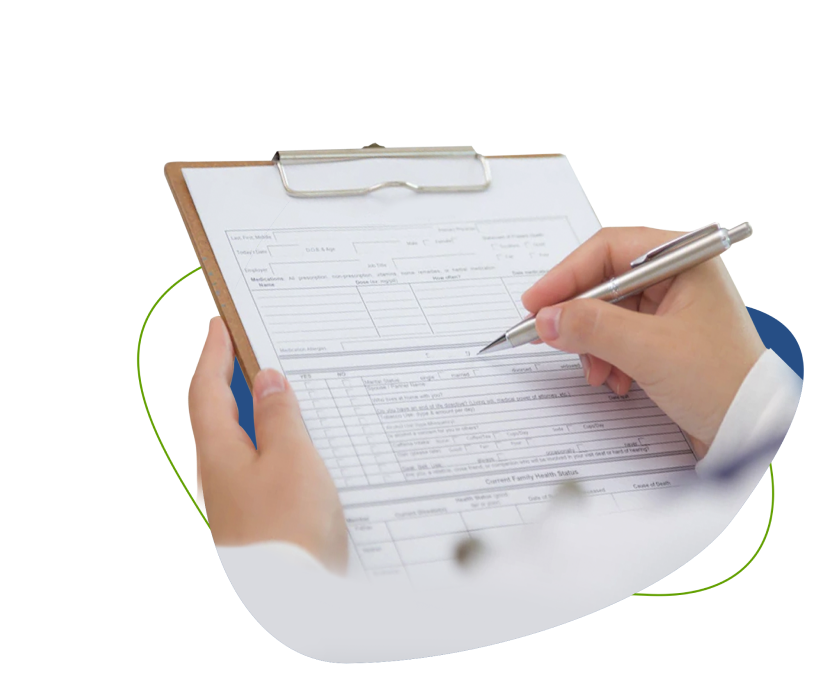 Free
Take Back Your Life
Fill out the form or simply give us a call to book your appointment and start feeling better.